Happy Canada Day!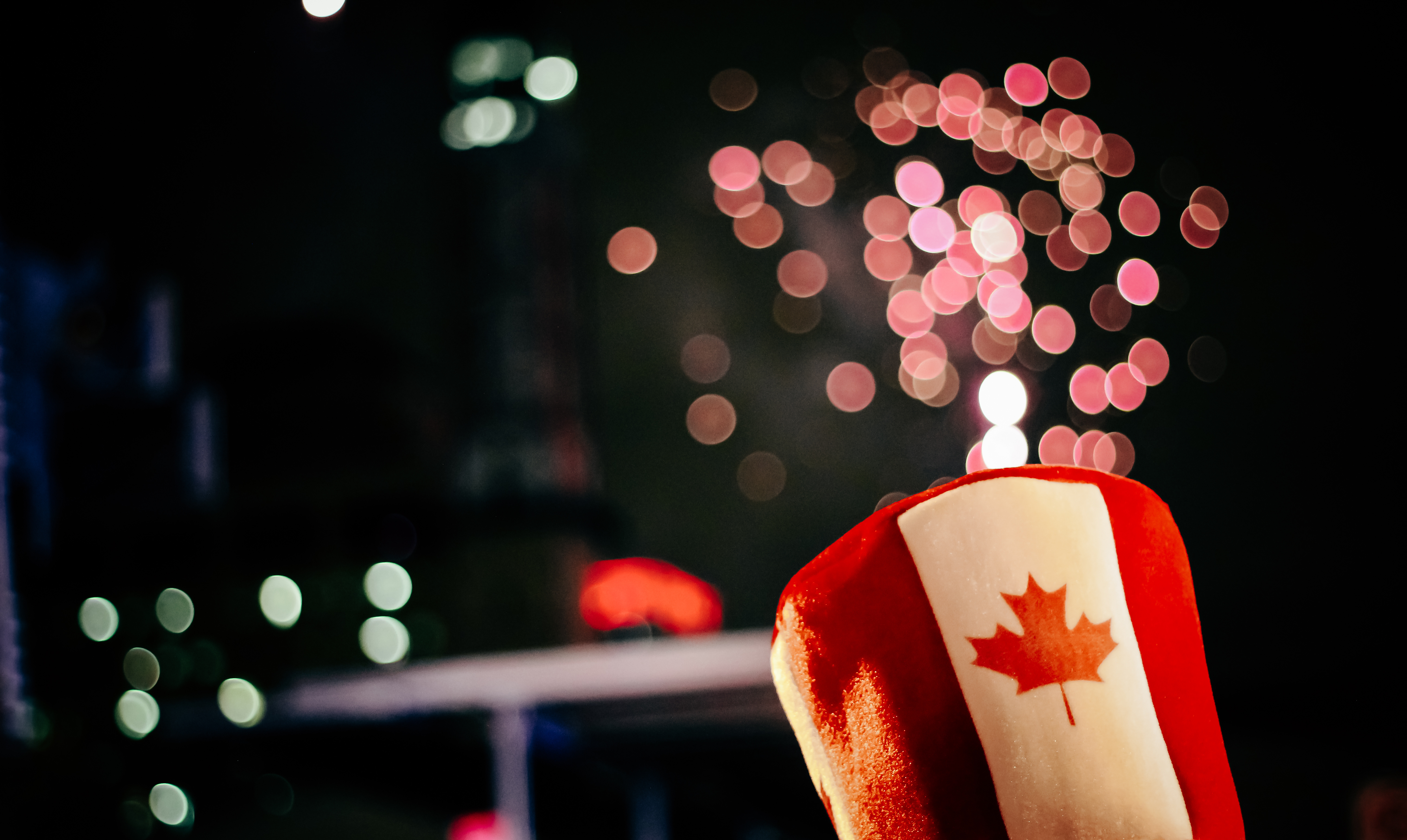 We at Fragapalooza hope everyone enjoys today as a great nation and with family/friends!
That's a huge *****....
We also added something special to the merchandise store you might want for your desk at home.  One large 36" x 18" Commemorative Fragapalooza Gaming Mat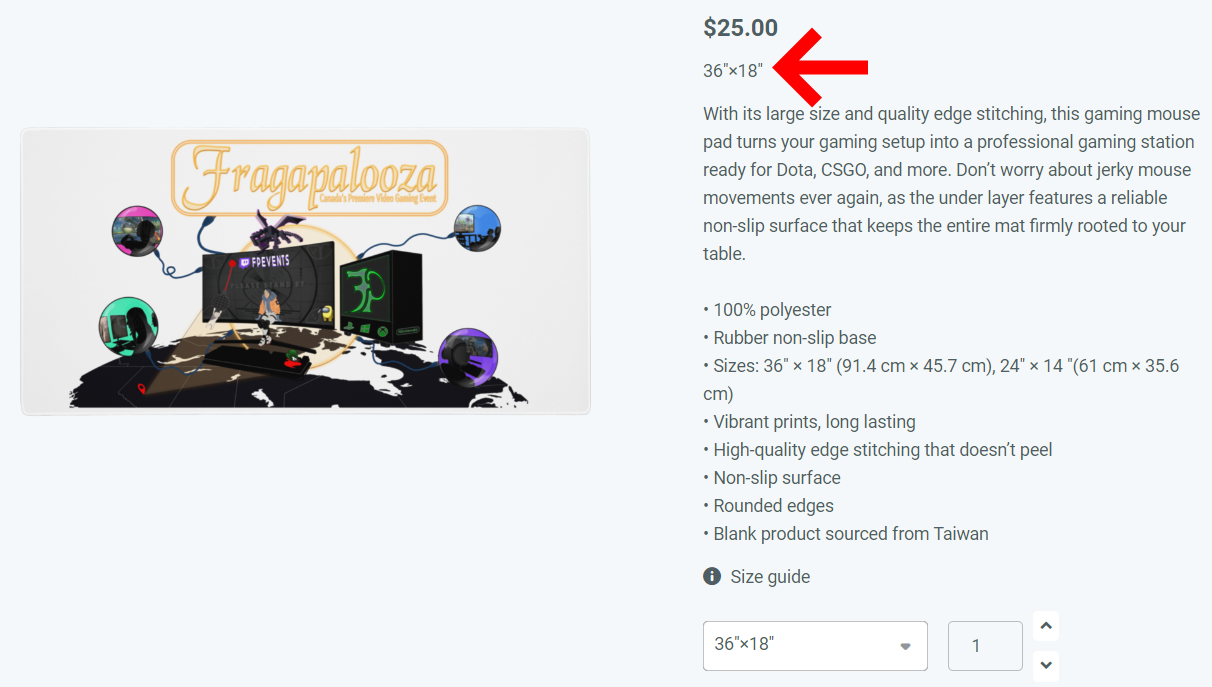 And all our merchandise is still available @ https://fpstore.ca/merch/.  Get yours soon to have for FP 2022!
Still Time!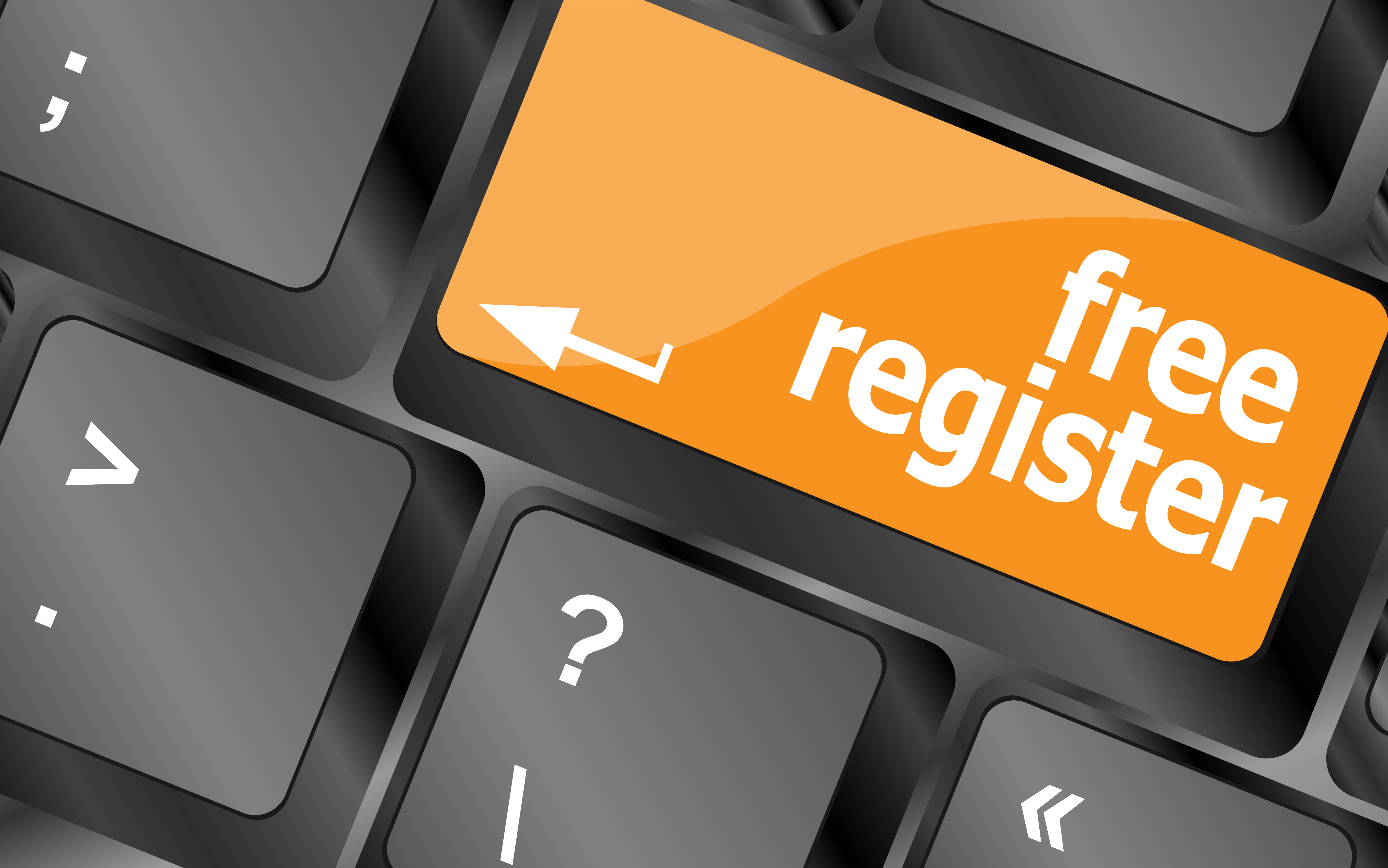 Remember FP 2022 is a free event this year, and to win prizes you have to register for that free Virtual Gamer Throne.  So get to it and we'll see you in just over a month!