Merchandise Orders
This is your last week to get in your Merchandise Orders, which is the only way to secure your own branded Gamer Tag Embroidered Shirt, as we only take pre-orders as we need time to get them completed for pickup at the event.  This year we have for pre-order:
Fitted Caps
Hoodies
T-Shirts
Embroidered T-Shirts
Only completely paid orders by the cutoff this week will make the pre-order list and be ready for pickup at the event.  Don't miss yours, get it today at the Store before its too late!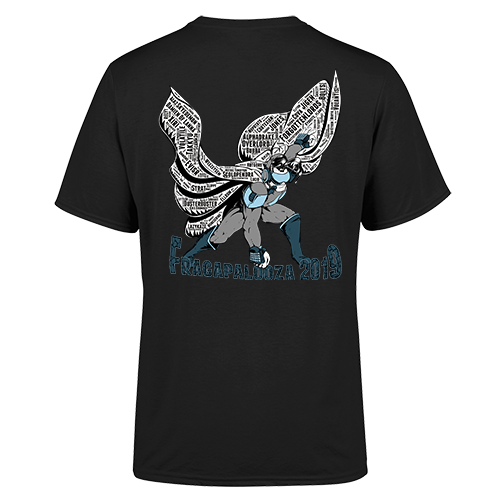 NOTE: Final product may differ from sample above as the design is still a work in progress.